Have You Tried Microdosing?
Natural Psilocybin Truffles
Join our microdosing community led by Jeff Hamburg. Microdosing is the practice of taking small doses of psilocybin.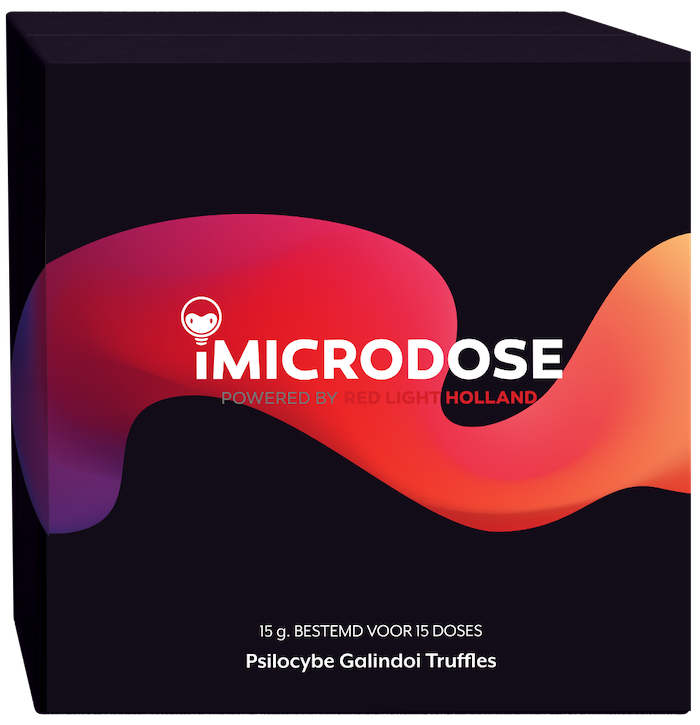 Coming soon: more strains and functional mushrooms to compliment microdosing!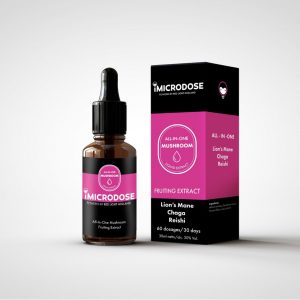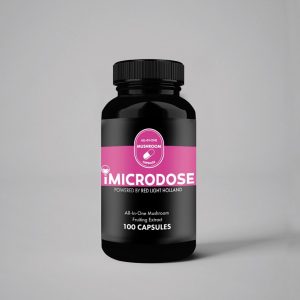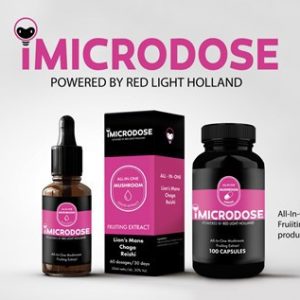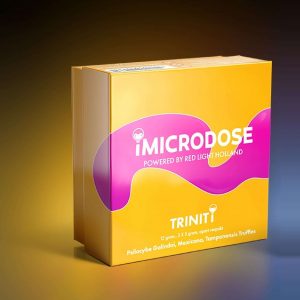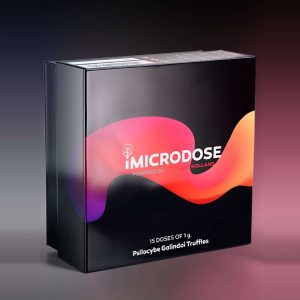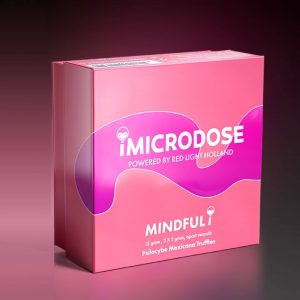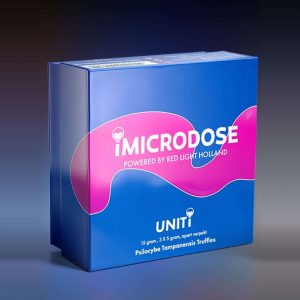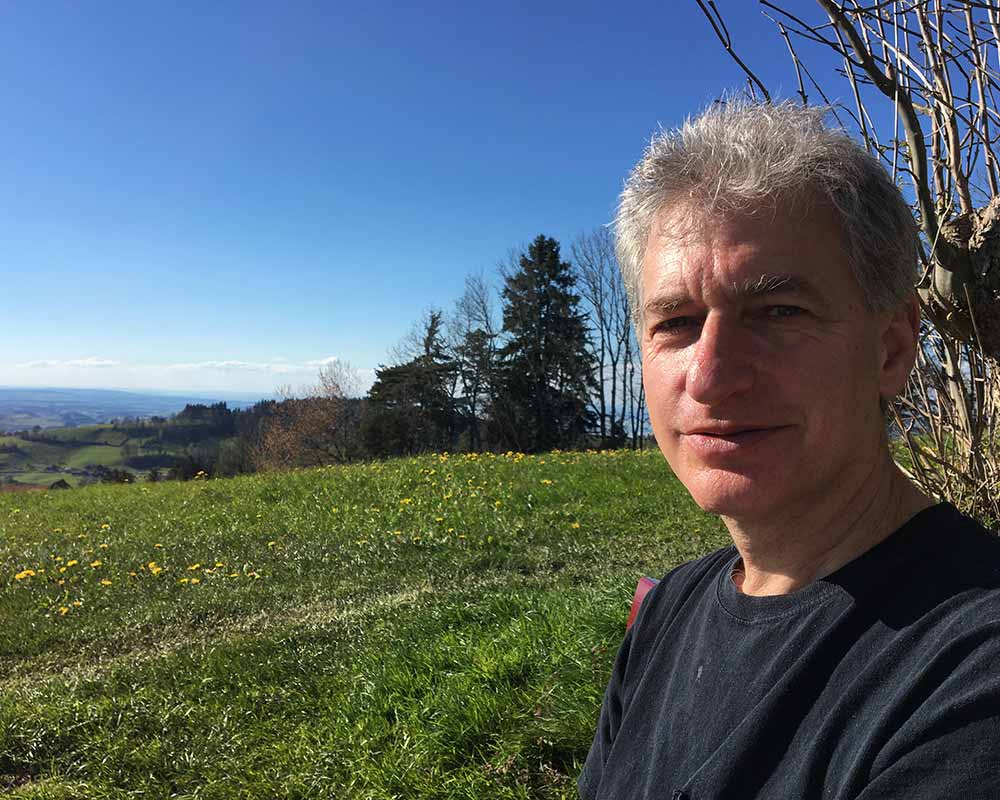 Join our digital care and telecounseling program
Explore the world of microdosing guided by our experienced psychedelic guide and expert microdoser Jeff Hamburg. As a certified therapist and hypnotherapist, Jeff can help with your exploration of microdosing. You will also get free access to many of our community events, our iMicro app and unique discounts for the products we are building to help you meet your microdosing goals. Our membership program is offered both in Dutch and English.
Discover insights into your microdosing journey.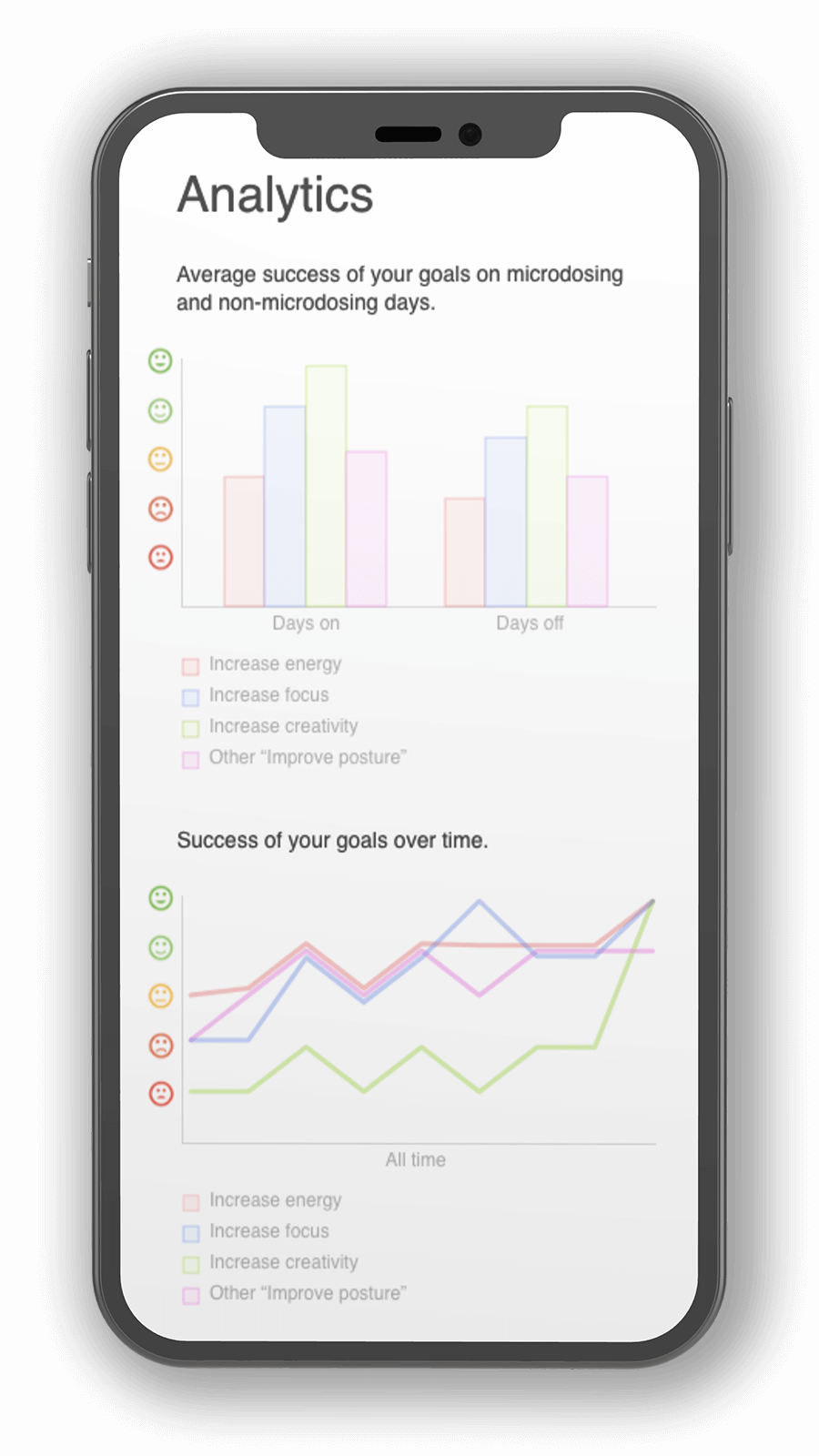 Monthly iMicrodose Kit with of 15 g. Psilocybe Galindoi Truffles.
Access to all features of iMicro app.
Online support group sessions and online text consultation led by Jeff.
All of the Try Out membership benefits.
Discounted events and merchandise for our community.
Free download of our Wisdom VR experience
All of the Growth membership benefits
5 X 1 hour long sessions with Jeff (1 for the first 3 weeks and then 1 follow up session every month) 
Click to view the original articles.
Introduction to
Microdosing
Meet Jeff, iMicrodose therapist and join our community meeting
Every other week, Thursday 20:00 pm
Mindfulness Focus
and Microdosing
Every other week, Tuesday 20:00 pm
Explore our other products to expand your knowledge of the world of psychedelics.
Do you want to help create support structures for the psychedelic community?
Do you want to help create support structures for the psychedelic community? Contact our investors team for more information.